The Only Software-Defined Video Wall Solution
Turn a standard PC into a powerful browser managed video wall software for those who care about flexibility, management, and scalability.
Get Pricing
1000's of companies across the world have chosen Userful




Any Screen.
Anywhere. Anytime.
Deploy video walls for any use-case including mission-critical control rooms, eye-catching digital signage, corporate communication, and more.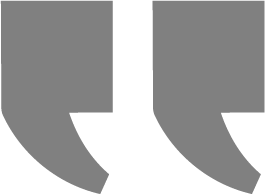 With Userful basically we can install it once, and then simply add as many displays as we need to increase the size of the video wall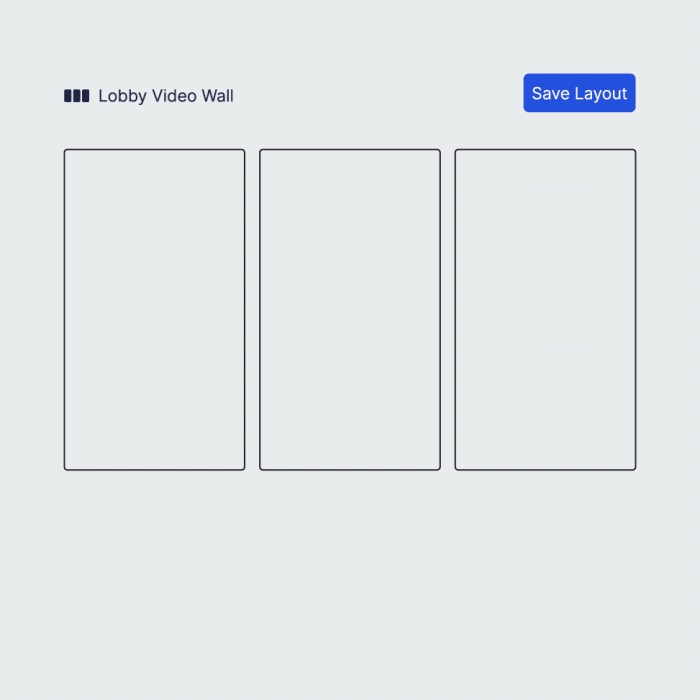 Unlimited Sources
Integrate multiple content sources in real time (RSTP, RTP, CMS, HDMI, Web Browsers, VMS, AI, IoT) using your IP network.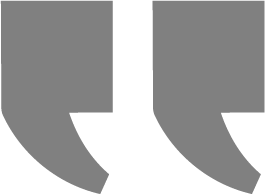 Userful allows you to have high-performing resources—data analytics, computer vision and any type of application, all centralized in your edge compute.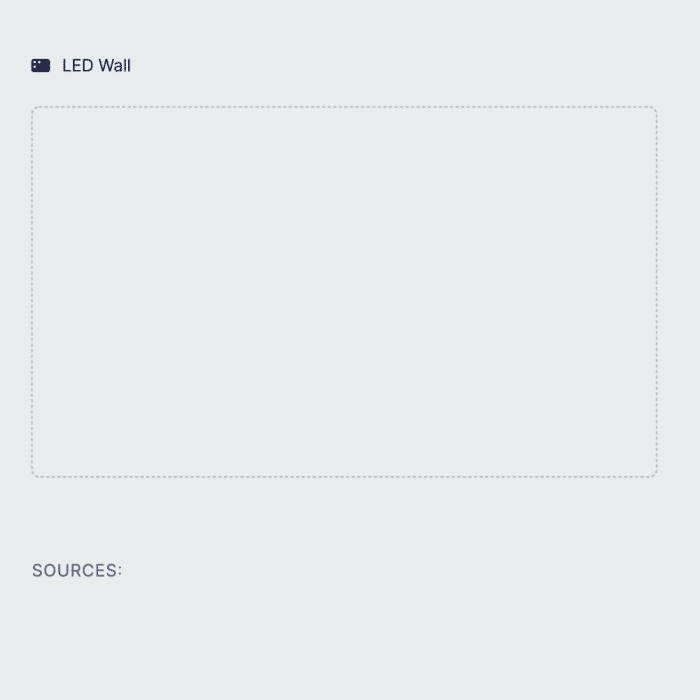 Drag & Drop Management
Easily display any source anywhere on any screen, video wall or LED wall—full browser-based control, no apps required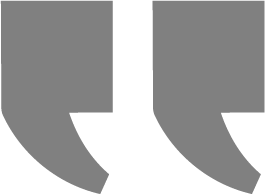 My favorite feature, is the drag and drop from the source to display - you can get any source on the wall with a simple drag and drop that is hard to mess up and easy to teach
"Being a large enterprise, we needed a partner who could really support us. When we started working with Userful I knew it was the right partnership."
"We use it as a credibility piece with our prospects... to show our capability"
"From a technical standpoint, it was the most modern way to present a video wall and the most flexible."
"Userful promised that all my requirements would be fullfilled, quick, flexible and easy to use, and after we finished installing this wasn't just a promise, it was real."
"The flexibility of delivering the video wall content via the network, and having the streamlined zero clients on-site, rather than having media players, and controllers that take up a lot of space, is a great advantage to the Userful solution."
"Having a software based display system that is as user friendly as yoour system, the Userful system makes all the difference in the world."
"With Userful we were able to solve the inefficient delivery of office communications regarding the call center & workforce metrics by being able to deliver these metrics not only in real-time but to any of our large displays located throughout the call center"
Userful's Visual Networking Platform
A Video Wall Software for Every Use
Easy-to-use source management and real-time interaction on a browser-based interface with high-performance processing and control.
Future Proof
Userful's software platform ensures compatibility for all your applications now and in the future.
Simple & Easy to Deploy
Simplify your video wall needs by eliminating proprietary AV hardware, cabling, and points of failure.
Network Flexibility
Software AV-over-IP allows you to use your existing network (1G or 10G) or isolate your AV traffic on a dedicated network.
24/7 Support
Increase up-time and troubleshoot issues with our 24 hour support team. Fail-over options ensure continuous up-time.
Display Agnostic
Stream video wall sources to any display (LCD, LED, Kiosks, PoS) via our uClient application or cerfitied uClient adapters.
90% Less Hardware
Userful's Visual Networking Platform requires no proprietary hardware and in some cases, no hardware at all—operating from a cloud-based server.
Get Pricing
Stream Any Source to Any Destination. We've Got You Covered
Fill out this quick form and we will connect you with a Userful specialist.